International Destination Weddings
DJ Simon Start - I am a full-service Wedding & Event DJ specializing in International Destination Weddings in Denmark and all over Europe. I have the privilege of bringing the heartbeat to every event. I bring the excitement, the joy, and often the unique element that is the common ground that brings families and friends together.
I am all about great music and a packed dance floor. When you book me, you are booking a wedding specialist who genuinely cares about the success of your celebration. Have the fun, stress-free, dream wedding you deserve, don't settle for less.
I am available for events nationally in Denmark and across Europe.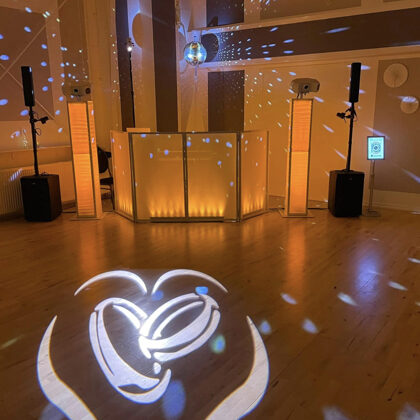 Unforgettable Danish Wedding Experience - Book Your Dream DJ
Are you planning your dream wedding in the enchanting landscapes of Denmark? Look no further – I'm here to make your special day truly unforgettable. I offer a top-tier DJ service tailored to American and International couples celebrating their love on European soil.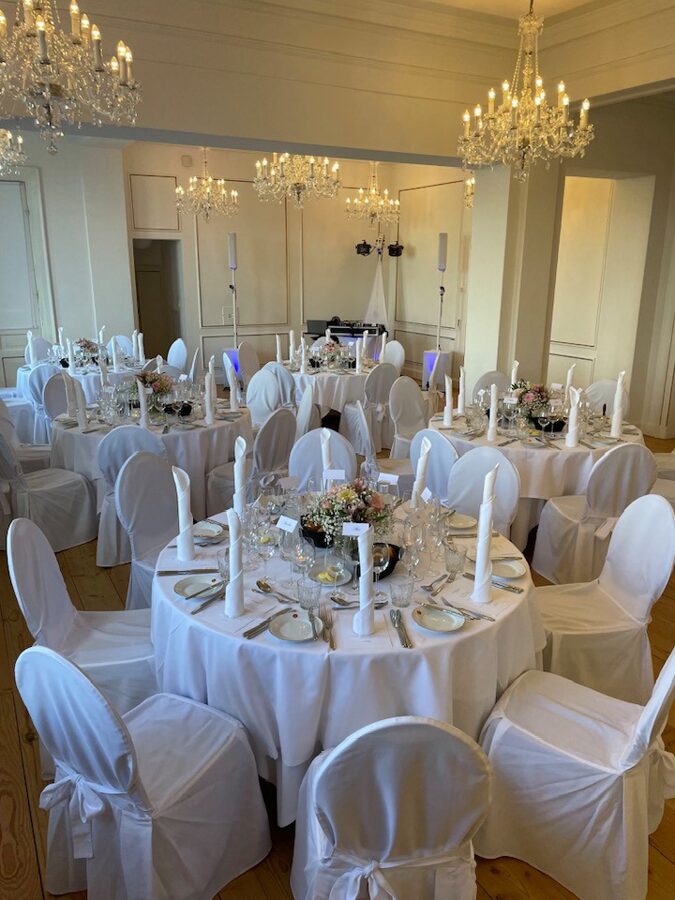 What Sets Danish Weddings Apart?
Denmark offers a breathtaking backdrop for couples seeking a unique and memorable wedding experience. From fairytale castles and pristine beaches to charming cobblestone streets, the possibilities are endless. Imagine saying your vows against a backdrop of historic architecture and dancing the night away under the stars.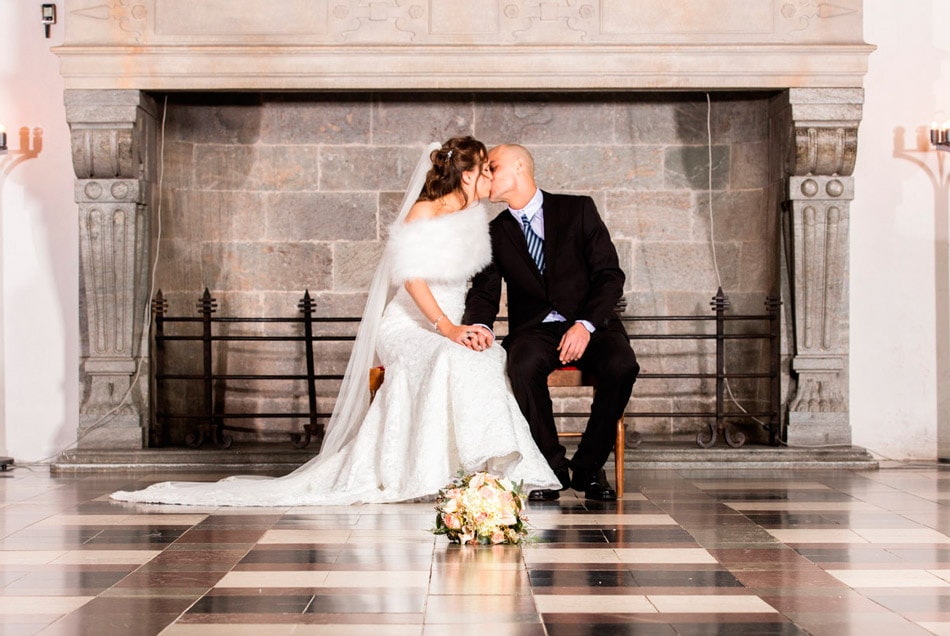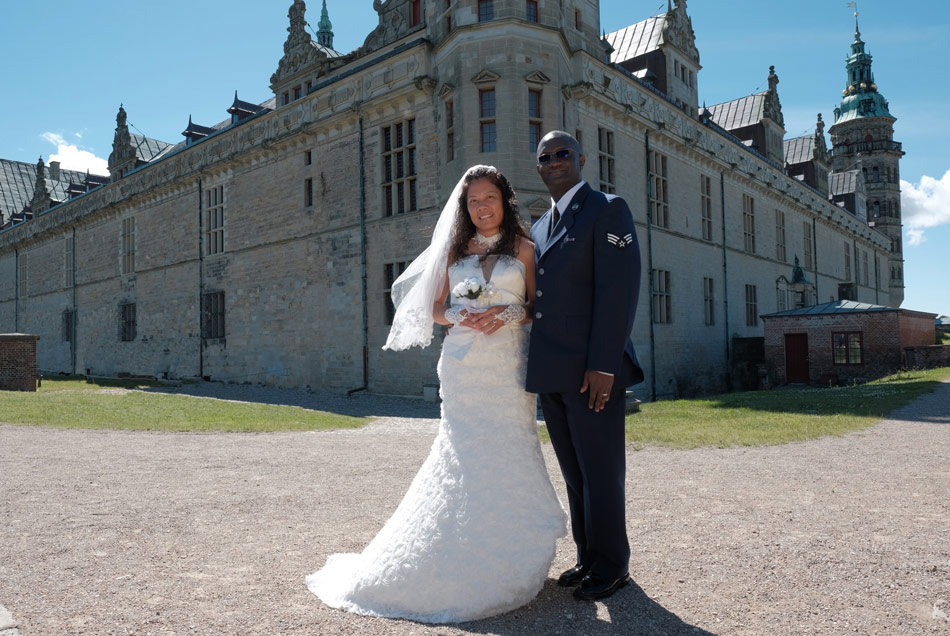 Let's Start Planning Your Dream Danish Wedding!

Are you ready to embark on this extraordinary journey? Let's join forces to craft an unparalleled wedding celebration that brings your vision to life. Contact me today to schedule a consultation and take the first step towards booking your dream DJ for your Danish wedding.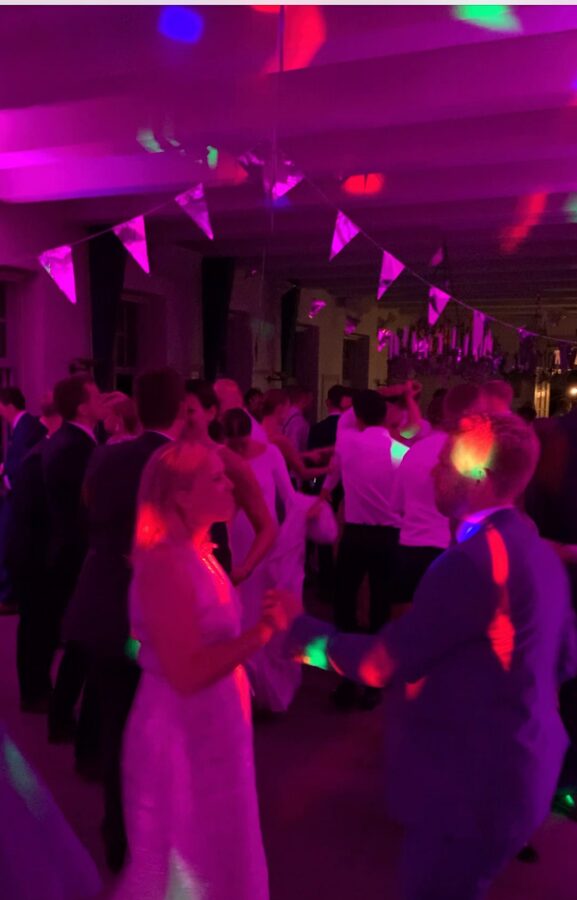 Testimonials
Paige & Payton 2023
We were truly blown away by DJ Simon. He was wonderful!! We had an amazing time! He really captured the mood of our party. The entire group danced all night. We would book him again for any party without hesitation. We are so grateful to DJ Simon for the ambiance he created. It really made the evening extremely special.

Mario & Yara 2023
We're writing to thank you for helping us with the music for our wedding and our reception.
We booked 2 set-up's, 1 outside for the reception with lounge music and 1 inside for the party in the evening.
Everything was done super professionally and Simon was really great!
Tommy Lysholm 2023
We had a great party thanks to DJ Simon.
Ana Valeria Gonzalez 2023
We had the most amazing wedding party.
Simon was very attentive with requests and he kept the vibe alive all night long! The guests loved him.
EVERYONE was dancing all night. I would book him again in a heartbeat!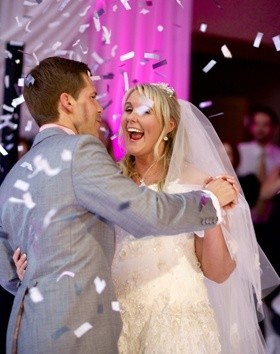 Contact DJ Simon: 📞 +45 61 45 45 60 📧 [email protected]